IMPROVING CHILDREN'S LIVES
IMPROVING CHILDREN'S LIVES
Founded in the year 2005, motivated by the lack of care of children with disabilities, Akbar Kare Institute aims to improve the lives of children and their families who have lifelong disabilities due to Cerebral Palsy, Spina bifida, and other developmental conditions, irrespective of their wealth, class or creed. We do our best to do this in a respectful, consistent, and friendly manner with all the participants, the child carers, and the Aki therapy team. Akbar Kare Institute is a free service provider, no family pays any money for any service which includes physiotherapy sessions for the rehabilitation of the child, / preschool educational sessions, provision of assistive devices (appliances), orthotics and prosthetics services
Our vision is to have multiple centres all over Pakistan providing a comprehensive system of family-centered rehabilitation services for children with disabilities by well trained professionals in child friendly facilities.
Empowering families to help their children with disabilities be the best they can be irrespective of their wealth class or creed.
AKi was started for therapy for Cerebral Palsy (CP) which is a condition that is not understood very well in Pakistan and is hence one of the most neglected. In Pakistan, people have great feelings for the disabled but unfortunately, there is a lack of facilities, especially in Khyber Pukhtoonkhwa. We know there is no cure, but there can be a great improvement in lives when children with CP get good attention from people who understand their problems. In developed countries, it is the norm to cater to the disabled from birth to death. This includes initial diagnosis and assessment, medical care, therapy, education, and a chance for independent living. Most cities have to be disabled-friendly to facilitate easy commuting; the majority of public transport is wheelchair friendly. Public ramps, lifts, and special toilets are easily available. When we started AKi we wanted to show that by using local resources we can begin the development that will let us emulate these examples....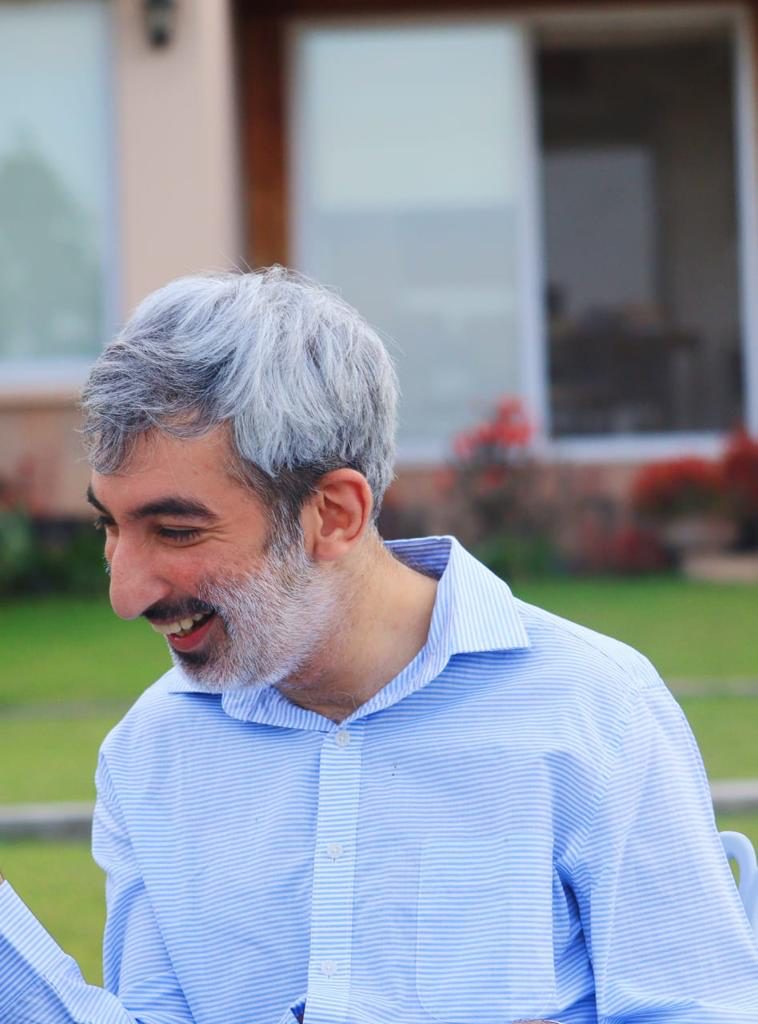 We are happy to be growing and helping more day by day
MORE THAN 22,000+ CHILDREN SERVED
YOUR DONATIONS BRING HOPE TO MILLIONS OF CHILDEREN
With every donation, a glimmer of hope is lit in the eyes of countless children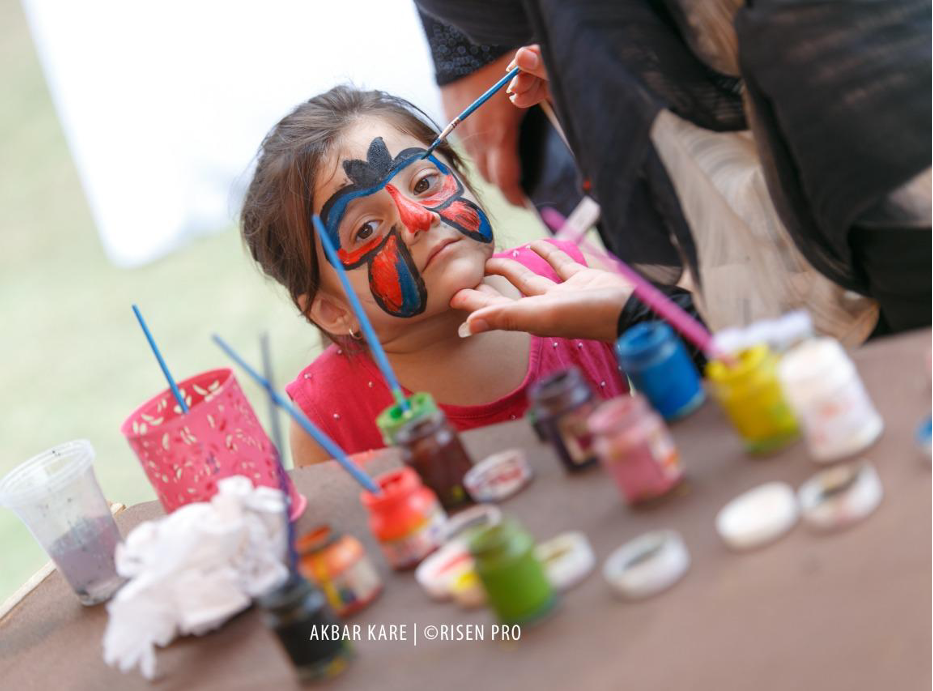 YOUR DONATIONS BRING HOPE TO MILLIONS OF CHILDREN
With every donation,a glimmer of hope is lit in the eyes of countless children
FEEL FREE TO CONTACT US ANYTIME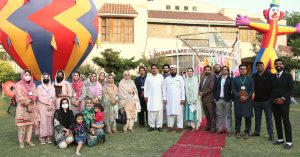 On the 12th of October, 2023, Akbar Kare Institute (AKI) hosted a heartwarming event to mark World Cerebral Palsy (CP) Day. This inclusive gathering brought
Read More »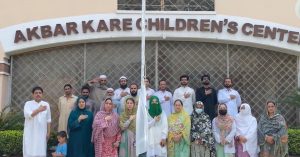 Step into a world where the spirit of freedom blends seamlessly with the power of inclusivity. The Akbar Kare Institute, a haven for children with
Read More »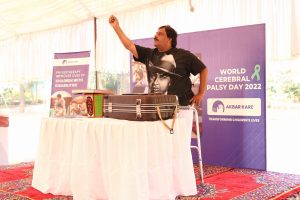 Cerebral Palsy is the most common physical disability during childhood. There are over 17 million people across the world living with cerebral palsy. Another 350
Read More »